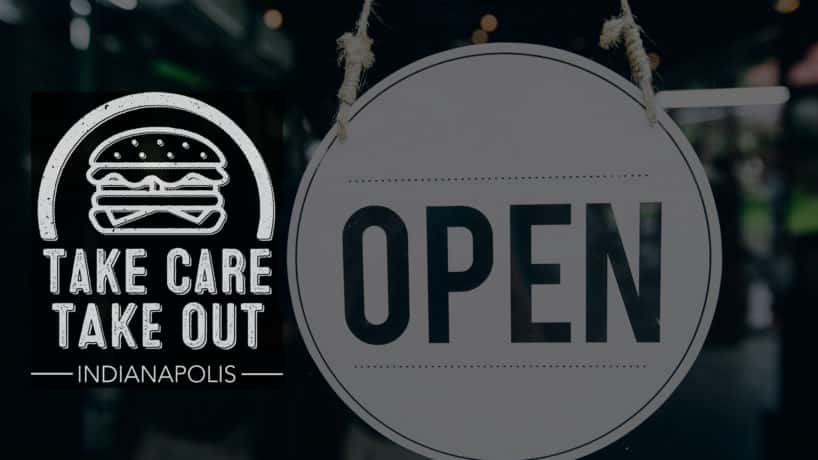 97.1 HANK FM supports local restaurants and we want to help you do the same! If you own a restaurant that is offering carry-out or delivery options, please fill out the form to put up on our page. If you are someone who is looking to not have to cook another meal, take a look at the amazing list of restaurants in Indy offering take out/delivery!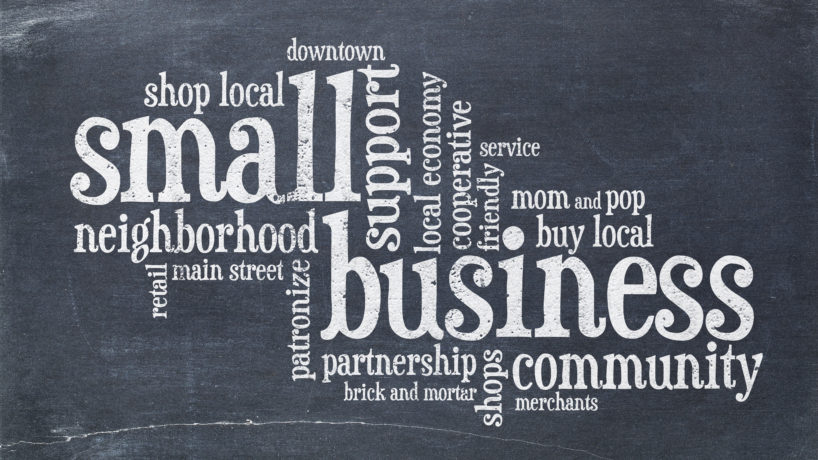 Over at HANK FM, we love to support small businesses! If you own a small/local business, please fill out the form for us to add you to our page!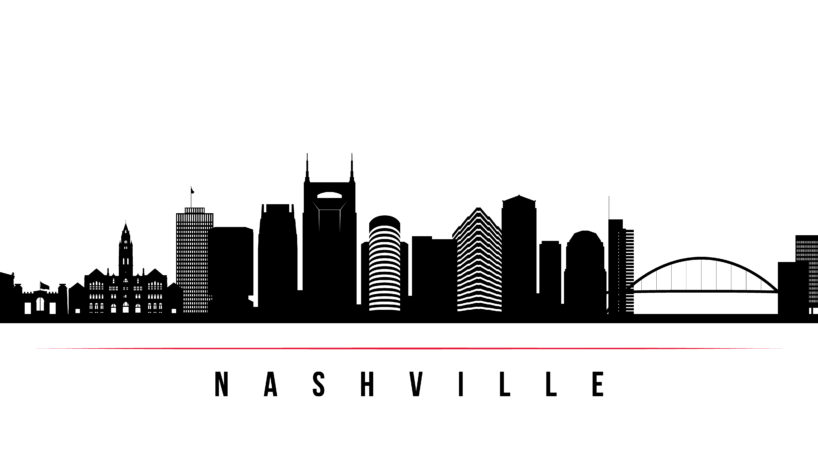 An explosion happened on Christmas morning in downtown Nashville, Tennessee, parts of Second Avenue, including many businesses, were destroyed. Here's how you can help those affected by the Christmas morning bombing in Nashville.